Posted by powellr3 on Thursday, January 17, 2008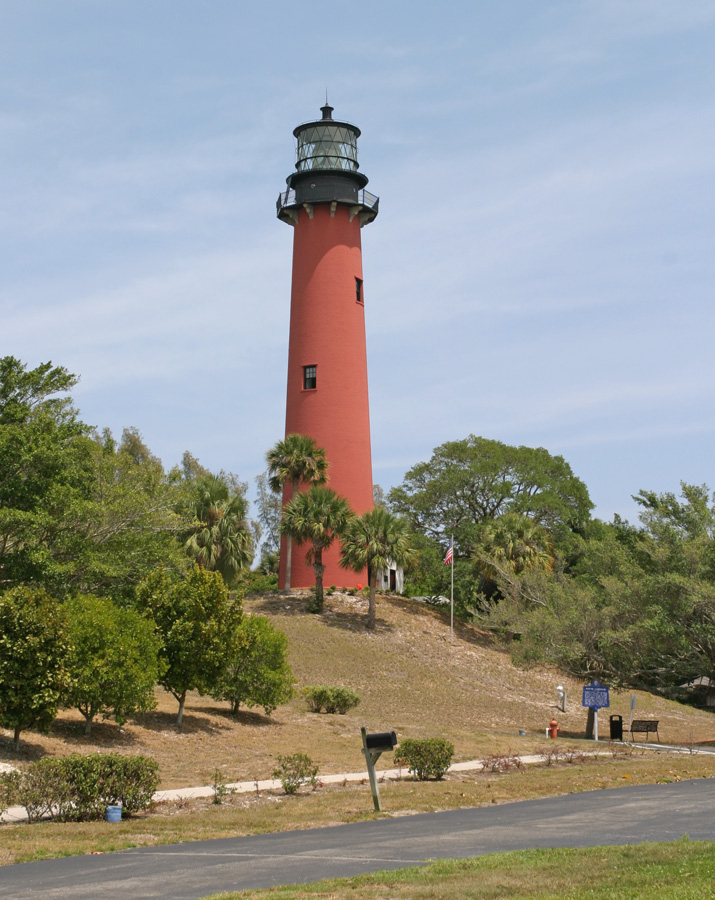 Friendly jams are a must if you hope to improve. I've been very fortunate to find a few here in south Florida. One in particular was a dream. On Thursday nites, starting around 7:00, a small group of us would meet at the Jupiter Lighthouse Museum. This was originally a Coast Guard station, a two-story wood frame building, that is now maintained by the Loxahatchee River Historical Society. This rambling structure has a beautiful, wide veranda that overlooks the Loxahatchee River at the Jupiter Inlet. It's situated almost under the Jupiter Bridge. We would meet and greet there then begin to play as the sun set and continue jamming as twilight faded to dark and the bridge lights came on. The assistant curator would work late on Thursday nights and she apparently liked the company and maybe even the music. Unfortunately, this didn't last. Summer came and with it the heat, rain, sand-fleas, and mosquitoes. The group thought it best to relinguish the veranda and come back in late fall when cool weather would prevail. The problem was the assistant curator did not return so we lost our picture-perfect jam location.
Where there's a will ...
One of the fiddlers in the group (at times we had five!) found a Starbucks in Jupiter that agreed to host a jam session on Thursday nights. While the ambience may not include a stunning river view, everyone is glad to have a new venue. Looks like we'll start up again.
If you live in (or around) PB Co. or Martin Co., and want to join our jam, write me a note and I'll be glad to give directions.
---
Be the first to comment on "New Jupiter Jam"
You must sign into your myHangout account before you can post comments.