Posted by frailin on Sunday, December 2, 2007
After 3 years in planning, Singleton Street is proud to announce the December '07 release of our Gospel CD, "Wingin'It!" Available at these FINE online retailers (links take you right to the Singleton Street CD page):

Morningstar Folks Arts: (Elaine Diller's store... Dwight's wife).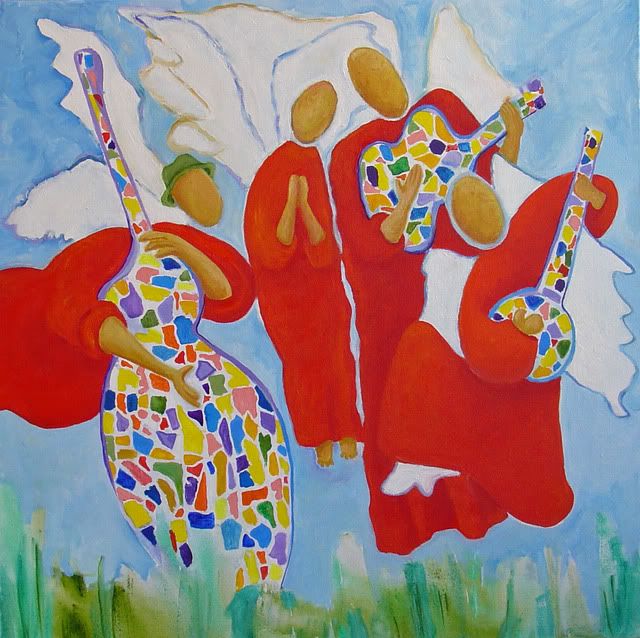 Singleton Street is Chuck and Sherri Leyda (guitar/mandolin and guitar), Jimmy Newkirk (bass) and Craig (frailin') Evans (banjo).




For copies, please send your shipping address and check or money order for $17 ($15 for CD, $2 shipping) to:

Craig Evans
14585 Cameo Ave W.
Rosemount, MN 55068

Please allow 1 week for delivery. Thank you!!

---
2 comments on "Singleton Street Gospel - Order your CD here!"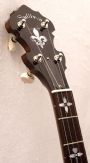 mudskippercory Says:
Thursday, December 6, 2007 @6:45:39 PM
First, thanks for adding me as a friend. Second I am a huge bluegrass music fan I just love the style of it so much. The more time I spend learning about the banjo and the more I come across Old Time music the more I am beginning to really like it. Your music fit's right in there. Georgia Railroad is just awesome, as are many other songs on your profile. But I really like the music that you guys are playing. I mean no disrespect, I am not a religious person. BUT even your religious songs make me enjoy the music very much :)
KEEP ON PLUCKING!!!!!!!!!

Skint Back Says:
Tuesday, December 18, 2007 @11:28:41 AM
Hey Craig, I appreciate your friendship, thanks for the add. you're the first friend I've met here.
You must sign into your myHangout account before you can post comments.