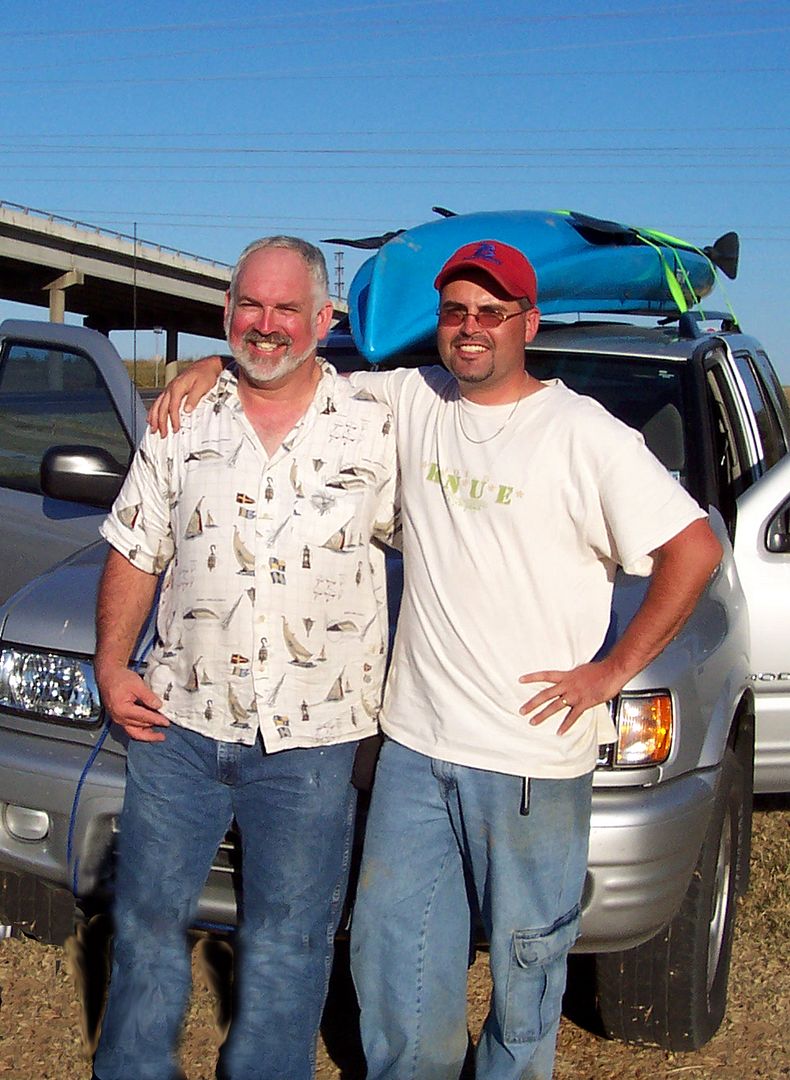 Our relationships with our children are often complicated and, for parents at least, unsatisfying. We always think our kid's going to be our best buddy, but it doesn't often work out that way. Apparently our job is to bring them into this world and a couple of decades later, to push them out into it to fend for themselves, unless, of course, you're one of those obsessive single moms who sees her job as setting junior up with an X-Box, a sofa and an Internet connection for life down in her basement and feeding him on Twinkies and pizza for the rest of his life.
As Mark Twain once observed, when our kids reach around 15 years of age, we parents, especially Dads, lose about 30 or 40 IQ points as far as our kids are concerned. Don't worry though. We get all those IQ points back around 10 years later when our kids get out on their own with families and suddenly want to nominate dear old Dad for MENSA.............while asking for financial advice (like "Where do you suppose can I borrow a few thousand dollars for a car?")
They eventually come around and maybe even learn to appreciate your quirks, like banjo-playing and sailing boats, wood-carving or model trains. My own dad was an avid fisherman. My grandpa was a gardener and harmonica player. I've got more hobbies than I know what to do with. Such things make us weird and mostly embarrass our adolescent children during the years they spend finding themselves.

Unfortunately, during all of that decade of self-discovery, our kids are resistant to advice from dear old Mom & Dad and decide that they know far better than we do how the world wags and what wags it.
King Solomon once said, "If you train up a child in the way that he shall go, when he is OLD he will not depart from it."
Note: Solomon did not say that a child wouldn't go over Fool's Hill along the way to old age. Sometimes the journey is a long and painful one too. Those of you who pray, know what I'm talking about. You've discussed little Festus with God quite a lot over the years. The boy may be 30 or 40 years old and still self-medicating, like both my Dad and my eldest son, but none of that matters. In your head he's always that tow-headed little boy who used to go fishing with you; the kid who played Little League while you sat in the stands, thumping your own chest with pride every time he got a hit.
"That's my boy!" you tell everyone around you. "That's my boy!"
Nowadays, you just pray that God will keep him alive long enough to become old enough not to depart from what you tried to teach him when he was a child. And you ask your friends to pray for him too. And you pray for each of their little Bocephuses. Some of our parental prayer chains extend to hundreds. even thousands of other worried mamas and dads. I know one woman who has a 20,000 person prayer chain. I know her son and can appreciate why she worked that hard to develop such a lengthy list We parents have to gang up on our kids that way. We have to. There are too many devils running around out there, trying to snap up our kids.
So let me send up a prayer for all your kids. They probably need it, and if you're of the praying sort, send one up for mine too, okay?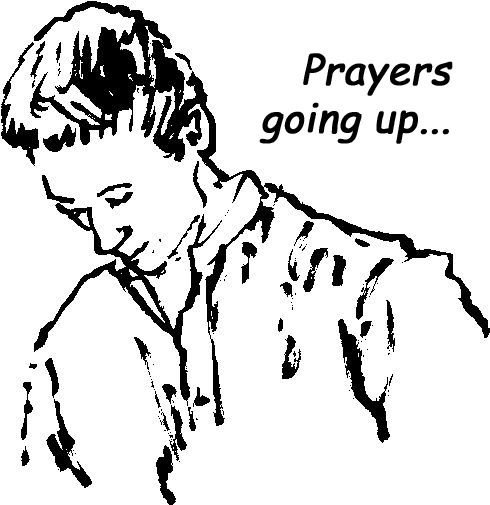 Tom King

---
2 comments on "My Old Man's a Sailor....and Kinda Weird!"

Texasbanjo Says:
Sunday, October 11, 2015 @1:33:21 PM
I know of what you speak. I had 3 and all 3 gave me headaches growing up. My son was definitely the worst. It took him forever to become an adult. He would get a job, get POd at something and quit. He'd go out drinking and.... well, we won't discuss that here. He finally found a wonderful woman who helped him grow up and then she quit him! At least she did that much for him.

One of my girls was a handful, a precocious little thing that grew up to be a huge pain in the posterior. Took 20 years of service for the U. S. to grow her up.

The other girl is still a kid at heart. She's 50 but acts 15 most of the time. She jumps from job to job, quits for a while, goes back and often gets the same job back (I don't know how she manages that).

But, with all their problems growing up, none of them ever got on drugs, the girls were never arrested for anything that I know of and son only once and I think that taught him a lesson. All 3 are gainfully employed (well, one is on and off), have a decent place to live and have raised their own kids to be good, upstanding adults, so there's always hope that yours will grow up someday, too.

And, at the ages of 53 and 52 (a set of twins), they have finally decided their parents do have a brain after all. They are now a joy, not a headache.

twayneking Says:
Wednesday, February 10, 2016 @2:45:21 PM
Unfortunately, you can train up a child all you want and they still are going to do what they are going to do. If their friends all jumped off a cliff, Mom was right. They would too!

The hard thing to do is to train that herding instinct out of them.

You must sign into your myHangout account before you can post comments.