LIMITED TIME - FREE CD with hide head purchase - Your choice: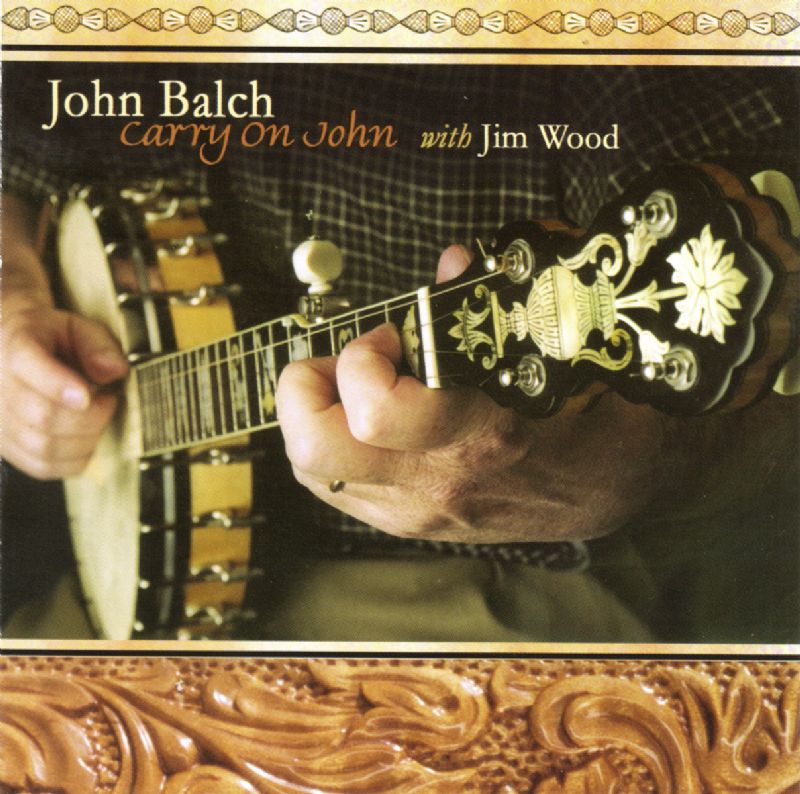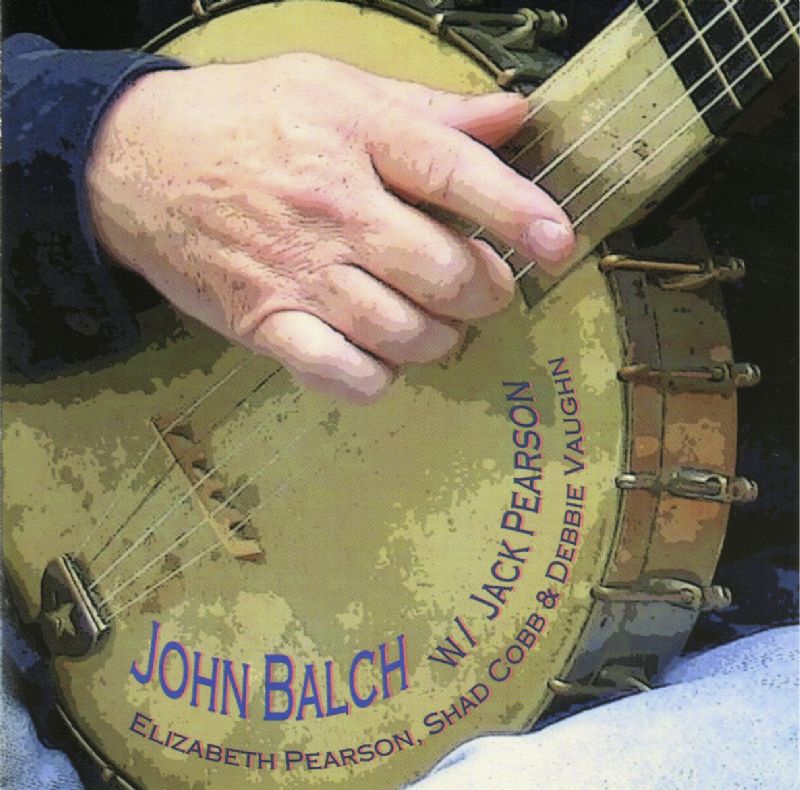 Pre-mounted banjo heads – Prices and NEW Options
Grade of hide: (see descriptions below) Price us$
Stern Tanning Premium Calf

$ 100.00

Stern Hides are in limited supply - please e-mail for availability

JDBalch SPECIAL Select Calf $ 85.00

JDBalch SPECIAL Select Goat $ 75.00
JDBalch Goat hide with HAIR ON $ 75.00
JDBalch 4-star Goat $ 60.00
JDBalch 3-star Goat $ 50.00
Note: all grades include waterproofer spray (on request) & hand-applied wax.
All grades and options subject to availability - please contact me for current stock.
Options & add-ons: (see details below) Price us$
Stain $ 15.00

Hard Oil Finish $ 10.00

Spiral Wound Flesh Hoop $ 10.00

Sheepskin banjo stuffer $ 5.00

US Postage & handling $ 5.00

International postage contact for quote
Pre-mounted head sizes (price is the same regardless of size):
10 15/16" (Vega)

11"

11 13/16" (Vega)

12"
Other sizes are available only as custom-mounted heads. This requires shipping your rim for fitting (including tone ring, tension hoop, & hooks & nuts). Cost is the same as a pre-mount – plus the actual return postage. Contact me for details and arrangements.
Grades:
Premium (calf ) - Stern Tanning Co. Stern tanning produces highest-grade, machine-sanded, calf and goat hides for drum and banjo heads. Stern hides feature very precise, even, thickness (for optimum tonal response). These are comparable to the best heads of the bygone era. Availability is limited.
JDBalch 5-star SPECIAL Select Calf These hides are specially chosen for ideal thickness and texture. Calfskin is generally very sturdy and reliable. They produce rich, throaty tone. Most are mottled with mix of clear and opaque areas. Availability is limited.
JDBalch 4-star SPECIAL Select Goat heads are individually chosen for unique appearance. They are the best of the 4-star grade hide heads. Most are mottled with a mix of translucent opaque areas. Approx. 10% of the hides I receive are selected for this grade. They are offered as available and supply is limited.
JDBalch 4-star goat heads are my preferred and most popular grade. 4-star heads are selected for good thickness, and attractive appearance. 4-star heads will have few blemishes or flaws. Natural imperfections are generally small and inconsequential.
JDBalch 3-star goat or calfskin heads are standard quality. These are reliable heads that sound very good. 3-star heads may have natural cosmetic blemishes, slight variations in thickness, or small flaws that should not affect integrity or performance.
Options & add ons:
Stain – Coffee, Tea, or natural walnut extract (when available). New: staining includes the application of the Hard Oil finish as described below – no extra cost.
NEW: Hard Oil finish (for unstained heads) – a mulit-step, hand applied finish designed to enhance appearance and significantly improve stability.
NEW: Spiral Wound Flesh hoop. – a fiber wrapping designed to improve the grip of the hide around the hoop. Provides a very attractive look too. See here: http://www.hangoutstorage.com/banjohangout.org/storage/photos/large/18/1896-454772162015.jpg
Sheepskin Stuffer – small piece of sheepskin with the hair on. Useful and very effective to control overtones. Color, size and shape will vary. E-mail for availability.
Contact: John Balch johndbalch@hotmail.com
NEW: Installation video: How to install a pre mounted JDBalch hide banjo head - YouTube
Photos of various types here: http://www.banjohangout.org/myhangout/photos.asp?id=1896&albumid=7464
Daily photos of new heads are available in INSTAGRAM at: #hidebanjoheads
Photos of mounting process and more: http://www.banjohangout.org/myhangout/photos.asp?id=1896&albumid=6932
Prices effective 11/21/2016 - subject to change
---
1 comment on "Pre-Mounted hide banjo heads - PRICE LIST - 2016"

Jupiter Says:
Friday, August 28, 2015 @11:19:57 PM
John, I'd like to get that head from you as soon as we can.
Please let me know when you are back from your trip so I can get a chance to see
what you have and order.
Thanks
Mike Galante
(Jupiter)
You must sign into your myHangout account before you can post comments.