In the early 1900s. my great grandather, B. F. Gray, experienced a serious childhood illness. The doctor prescribed a concoction of whiskey & sugar as medicine. His parents bought a jug of liquor distributed by: the B.W. Hooper & Bro. Co. grocers of Nashville, TN. The potion must have worked, my great grandfather survived and went on to lead a long and wonderful life. The brown ceramic B.W. Hooper jug remained in his house and later my grandfather's home as a treasured family keepsake. As long as I can remember, It sat in that house by the TV.
Recently, I saw the same type jug at a local antique mall and pointed it out to my wife. I had never seen another one like it. So for Christmas, my kids bought the B.W. Hooper jug for me. I like it a lot! It really brings back great memories of that simple house and those old folks.
That is just one of the great and thoughtful gifts I received this Christmas!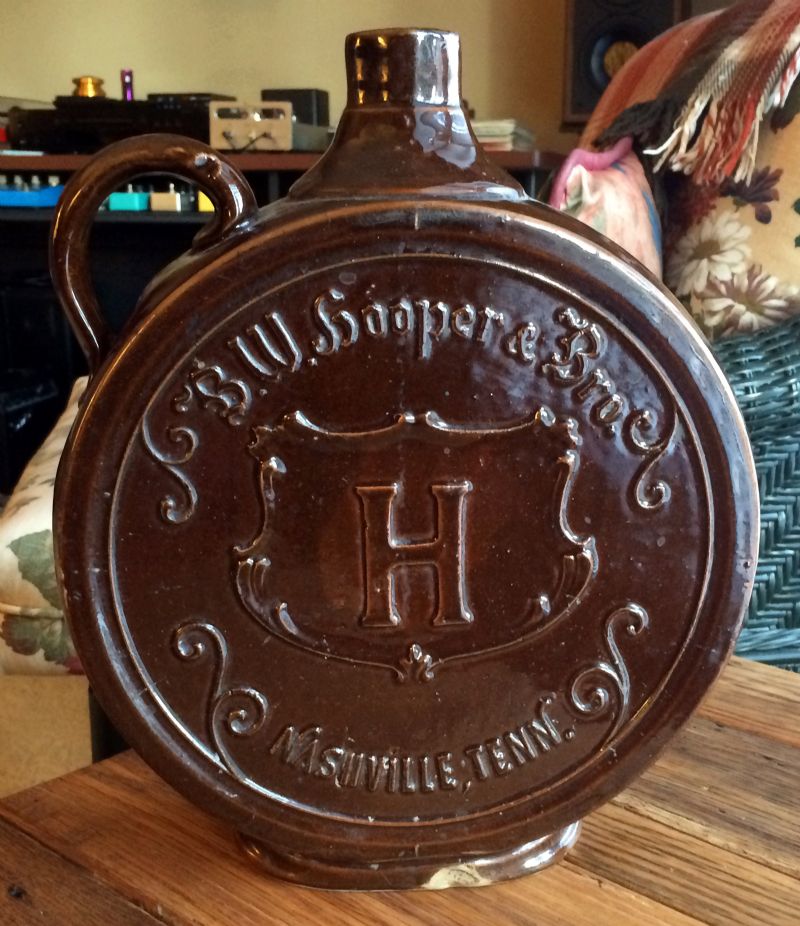 Ben F. Gray: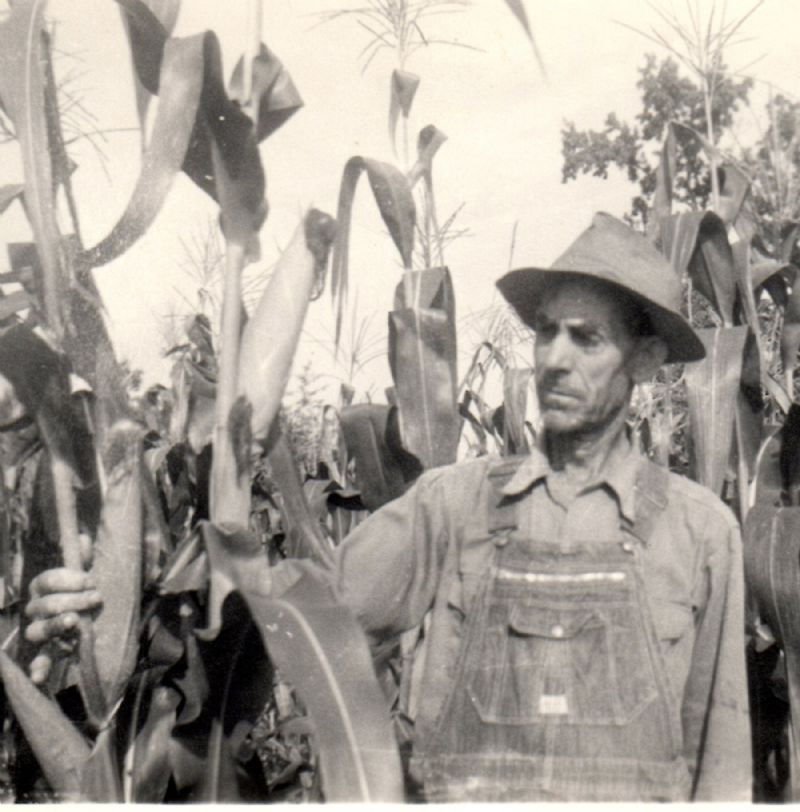 ---
3 comments on "Merry Christmas! One of many great gifts received..."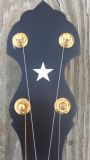 RWJonesy Says:
Thursday, December 25, 2014 @3:00:32 PM
There is a lot to be said for those old time medicinal recipes! That is the neatest looking jug....from a time when things were meant to last. Thanks for sharing.....Merry Christmas John.
DEmery Says:
Thursday, December 25, 2014 @3:37:22 PM
Empty? David E.

jbalch Says:
Thursday, December 25, 2014 @4:20:08 PM
Yes it was empty... just like my grandpa's
You must sign into your myHangout account before you can post comments.