Our Band " Stink Eye " took a road trip to Madisonville, LA to do some pickin' and Jammin' on The Waterfront
There was Bob our Harp Player, Paul our Guitar Player, Myself on Bass and Fiddle then last but not least our Banjo Picker Ralph which soon picked up the nick name " Ralph Stanley " Unfortunately our Drummer couldn't make it as he was in the process of exams due to his Lawyer studies.
We arrived around noon on Saturday the 26th. Registered for the free food and commenced to pickin'. There were several clusters of musicians scattered around the grounds pickin' anything from Swing, Old Time, Contemporary, Blues and of course Bluegrass.
During the course of the day we would move from cluster to cluster and pick and sing and were constantly asked to do more and due to no fault of ours we took over each group we picked with.
We had a great time and are looking forward to next year for an even bigger and better time. We were asked to come to several events to play and to join in on several Jams in Louisiana.
We recieved an eMail from one of the officials appoligizing the lack of professional pickers and were happy that we came as we were the hit of The Festival and all really enjoyed the music and variety of songs we brought to the event .
Pics to follow!
TTFN,
( I )====='----<: :}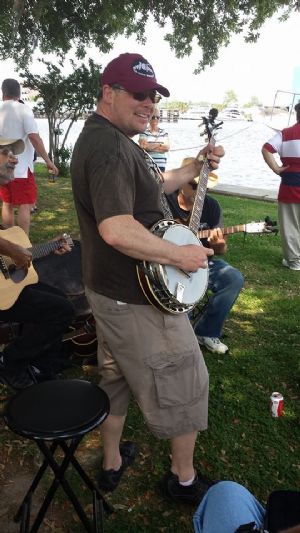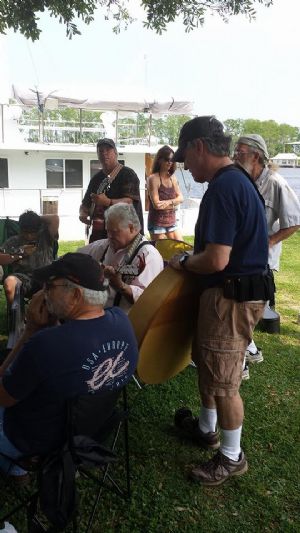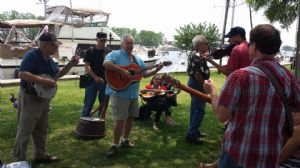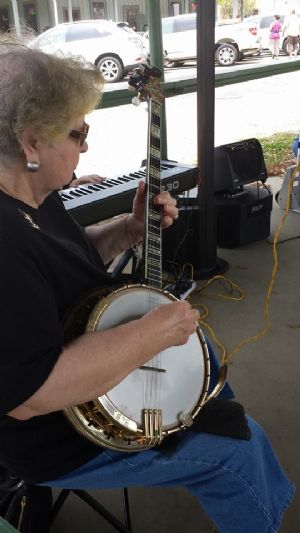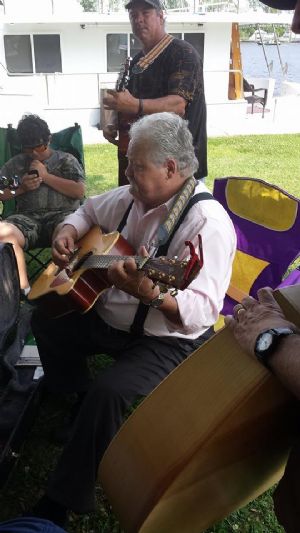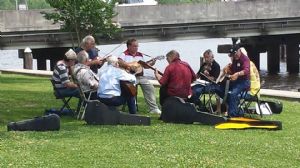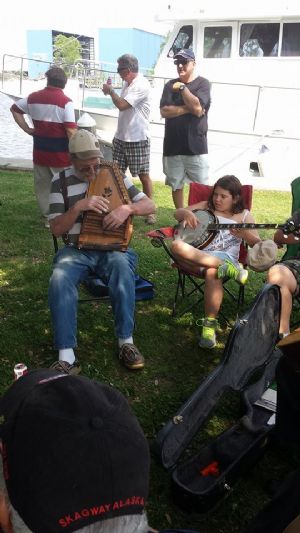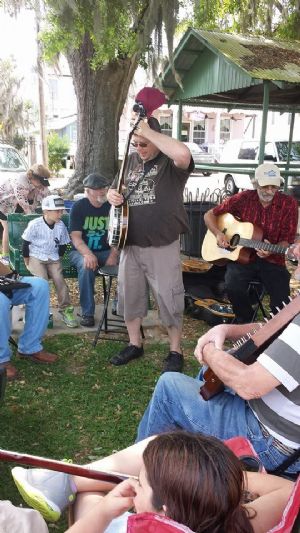 That's All Folks!
---
Be the first to comment on "Stink Eye Goes To Madisonville, LA To The 10th Annual Acoustic River Jam."
You must sign into your myHangout account before you can post comments.