Posted by stigandr5 on Friday, September 16, 2011
This is a short summary of the process I went through in order to "creolize" my canjo.
Here was my plan:
Burnish the neck and the peghead with a conch shell (found at Port-Salut, Haiti). The neck is unfinished cherry.
Replace the zebrawood nut with goat bone. Found the goat bone in my lunch, and zebrawood is an exotic that I don't have any real connection to. Plus it's endangered.
Replace the maple/ebony bridge with bwa loye. As far as I can tell, this wood is about as hard as cherry or walnut and its scientific name is Cinnamomum elongatum. I picked up my pieces from a local ebenist. These skilled craftsmen are not the reason Haiti is deforested, so I felt comfortable buying lumber products from him. His name is Majorie.
Replace the zebrawood tuning pegs with bwa loye. Same reason as the nut, plus bwa loye smells wonderful. Same family as camphor and cinnamon.
The following photos represent the completion of each step.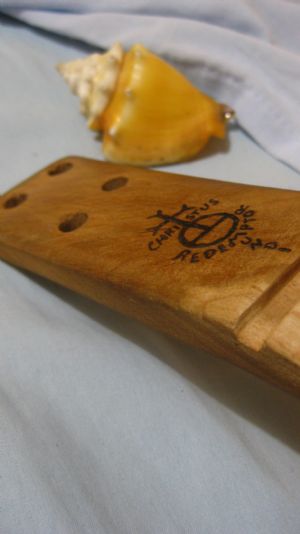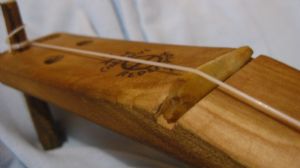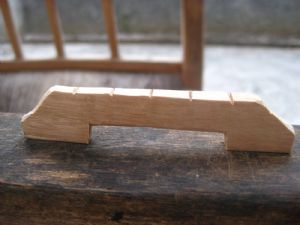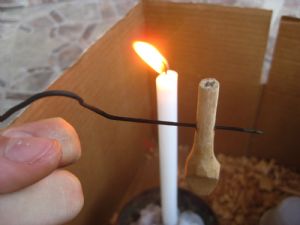 And a video of the finished product:
Enjoy!
N.A. Wendte (Nathan)
---
Be the first to comment on ""Kreyolizing" the Canjo"
You must sign into your myHangout account before you can post comments.