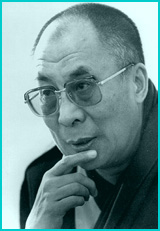 Teaches Lessons: In Person
Styles: Bluegrass (Scruggs) , Clawhammer and Old-Time
Levels: Beginner, Intermediate, Advanced
Teacher Since: 1975
Pricing: $40.00/hr. $25.00/.5 hr.
Listing Created: 11/15/2011
Listing Updated: 11/15/2011
More About Me
I am an advanced player with 50 years of experience. I teach the bluegrass and melodic repetoire, but I have a good knowledge of theory, so I can mix in progressive styles as well. My clawhammer skills are adequate to teach a beginner-intermediate. I play some classical banjo and some classical music on the banjo. My profile on the hangout here is listed under Salvatone. The sound files on my page are mostly chord melody jazz pieces, many of which I have recorded as Christmas greetings. I am located in Northern Vermont. Thanks for you consideration.