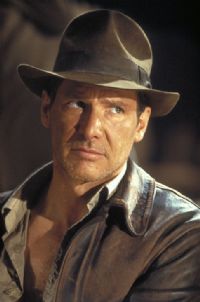 Teaches Lessons: In Person
Styles: Bluegrass (Scruggs)
Levels: Beginner, Intermediate, Advanced
Teacher Since: 2005
Pricing: $40/hr.
Listing Created: 11/15/2011
Listing Updated: 11/15/2011
More About Me
I've been playing banjo since I was 15 years old. I'm currently 32 and working semi-professionally with the bluegrass-turned- country band "Fitzmaurice." I grew up in a bluegrass family that turned out a couple of legends in the industry. Bill Yates of Country Gentlemen/Jimmy Martin fame is my great uncle, and his brother Wayne was very well respected in the Washinton D.C. bluegrass scene of the 1960's and 70's. I grew up with bluegrass played every day in the house, and I started to play guitar around the age of 11. Things have never been the same since.

I've been teaching banjo for almost 7 years, and have had roughly 15 students off and on over that time. I currently have 4 students I see on a regular basis, so my schedule is pretty open. I am usually open starting around 3:30 in the afternoon (I substitute teach most days to make ends meet). Weekends occasionally work, but I usually have at least one show a weekend if not more, so if you're only available on weekends be prepared for some shuffling.

Most of my students have come to me as beginners, and I usually start with the basics such as how to wear picks, tune, hand placement, etc. then move on to rolls, timing, and some beginner songs they can play within the first few weeks. I have had the occasion to teach a few intermediate players, and most want to know how they can make their playing more interesting by learning more licks, coming up with their own solos, how to play good backup, etc. I have yet to have a player looking to take their playing to the advanced level, but I would love to have one that I could show different techniques such as slow playing, steel guitar licks, melodic styles, etc. My rate is $40/hr., to be payed upon completion of the lesson. Please feel free to call me at 571-247-7429.