quote:

---

Originally posted by RB3

With respect to fret wire, what does the word "EVO" or the letters "E", "V" and "O" refer to?

---
Well, must be something about very hard material....
Go figure, the blades of my Short Track speed skates (my racing clogs
) are EVO's too....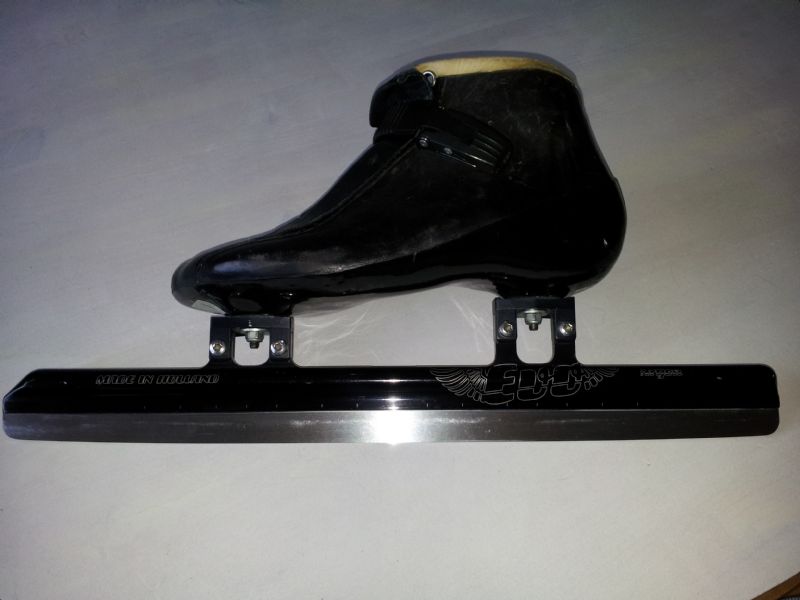 But... the frets on both my mandolin (A5-L) and banjo (RB-1) are stainless now.
Best decision in a long time.
Holding with no visible wear for 4, resp. 3 years now.
As a bonus, on both instruments, sustain and brilliancy improved noticeably.