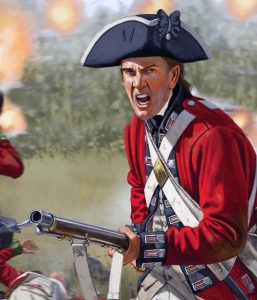 "Good morning, you rebellious colonials! So you WON! So WHAT?? How are you enjoying taxation WITH representation??"
-T. Atkins-
A lovely morning here in Ozaukee County. 66 degF.
A parade should be passing in front of Mary's house, shortly after noon today.
So, of course, RAIN is in the forecast!
Have a nice day, and be VERY careful around pyrotechnic toys.