Welcome to the Hangout!
Click on your pictures,
click on COPY IMAGE LINK,
come back here.
click RICH TEXT,
click on the picture frame icon, 4th over from SOURCE,
and post the pictures HERE.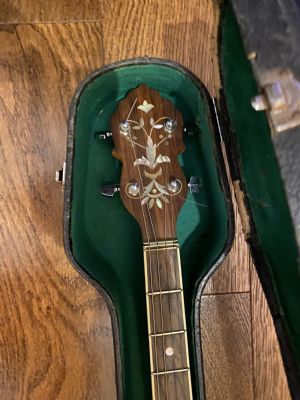 Then, take the back off, look for labels inside.
Also, post close-up pictures of the inside.
I see the HangOut as a place with over one hundred and twenty THOUSAND spare brains, ready to think up ways to help each other.
Sort of like this FARSIDE classic: