This week's TOTW is Jawbone, or Jaw Bone, or Jawbones, or Old Jawbone or and so on. The title has caused me some confusion because 1) there seems to be at least two quite different tunes that is named Jawbone or Old Jawbone or Jawbones (and even Joe Bones), and 2) each of these Jawbone tunes seems to be called Jawbone, Old Jawbones and Jawbones alternatively. So I decided to present both tunes, just to avoid too much confusion.
Jawbone #1
In the beginning of the 1970's I bought a vinyl LP Early Rural String Bands (RCA Victor LPV 552) which contained a lot of nice Old-Time music, most of the recordings were from the 1920's – more than 90 years ago! You can listen to the whole album here . One of the tunes that I listened a lot was Jaw Bone by Pope's Arkansas Mountaineers (at about 20:30 on the Early Rural String Bands recording above) or here . It was recorded 02/06 28, 92 years ago! I listened a lot to the whole recording during the 1970's, but in the mid 1980's I hang the banjo on the wall and did not care about OT music for two decades, but in 2005 I started listening and playing again.
When picking up the old memories I recalled that old recording and some years ago I found some new takes on Jaw Bone, for example by Bruce Molsky (and a here). He seems to call the tune "The Old Jawbone".
There are also a lot of other good versions of this old Jaw Bone. Here are some other takes of the same Jawbone version:
Rafe Stefanini, fiddle; Andy Williams, fiddle; John Herrmann, banjo and others from Rockbridge 2015
Jaw Bone (#1) is played in the key of A, with a little modal flavour (Mixolydian mode) in the high parts but in major in the low parts: the 7th is played flat (G, third fret on first string) on the high part, but sharp (G#, fourth fret on the fourth string) on the lower parts. There are some versions where also the low 7th is played flattened. There are other tunes, for example John Hardy and June Apple, that sometimes are played this way).
Jawbones #2
In 2005 when I began to listen and play again, I also bought some new banjo books. I bought Miles Krassen's two books "Appalachian Fiddle" and "Clawhammer Banjo" which contained fiddle notation for "Jawbone" and clawhammer tab for "Old Jawbone". When I tried to apply these on the old Jaw Bone version above, not a single tone or note was right! Instead, I found out after a while, the Miles Krassen's version were based on Henry Read's tune "Jawbones" which is based on the old minstrel tune "Jordan Am/Is A Hard Road To Travel". To make it more complicated Henry Read also recorded another Jawbone that is presented as a "military schottische" and has seems to have no connections to the Jawbones I present here.
The minstrel tune is at least from around 1850, or earlier, and accounted to the minstrel musician Dan Emmett. There is also a version in Briggs' Banjo Instructor (1855) (page 30 if you are interested). Also Uncle Dave Macon and the Fruit Jar Drinkers made a good version in 1927.
"Jordan Am A Hard Road To Travel" has already been presented as TOTW 5/7 10 by Bill Eckmeier.
I found this version by Alan Jabbour and Miles Krassen: https://www.youtube.com/watch?v=mT338vhZv8c, but it seems to be based on the Military Schottische where both Alan Jabbour (who recorded and collected Henry Read) and Miles Krassen are playing Jawbone together (also BHO members Yigal Zan and Judy Muldawer participates in the jam).
Henry Read played "Jawbones" in the key of G, but "Jordan Am A Hard Road To Travel" seems often be played in the key of C or D, for example Uncle Dave Macon played it in C# or Db https://www.youtube.com/watch?v=5BfC0xwP21o and the notation in Briggs Banjo Instructor is in D
Other nice versions of this Jawbones (based on Jordan Is A hard Road) are:
Red Gate Farmers: (based on Miles Krassen's tab)
Other Jawbones
There are also other Jawbone tunes out there, but I think they have no connection to the versions discussed here. I mention them just because "jaw bone" seems to have been used I a lot several songs and tune titles and lyrics. There are some minstrel version for example: Walk Jawbone , De Old Jaw Bone . There is also a nice classic banjo "Funeral March Of Old Jawbone":
What is jawbone?
There seems to be different meanings of the word "jawbone" in the music connection. In old minstrel shows 'jawbone' probably referred to a stock character. The jawbone (usually from a cow, horse or donkey) was also a recognized percussive instrument in 19th century African-American traditional music and was employed by minstrel troupes.
Tabs
Jawbone #1 is an easy tune but with a lot of possibilities to elaborate. I have made a tab, enclosed below, that are not too complicated. I have enclosed a tab, which include a super-easy bum-di-ty version, and a more elaborated version, but still very easy.
There is also a tab of Jawbone #1 (Pope's Arkansas Mountaineers) on Taterjoes.com (where else?) http://www.taterjoes.com/Warehouse/Banjo/A_JawBone.pdf.
For the Jawbone #2 (Henry Read) there is a tab in the BHO tab archive https://www.banjohangout.org/tab/browse.asp?m=detail&v=16618 (with some strange right hand fingering in the beginning). As mentioned above there is a clawhammer tab in Miles Krassen's book. I have enclosed an own tab that is a synthesis of Milles Krassen's clawhammer and fiddle version with some own interpretation (or mis-interpretation) of the tune.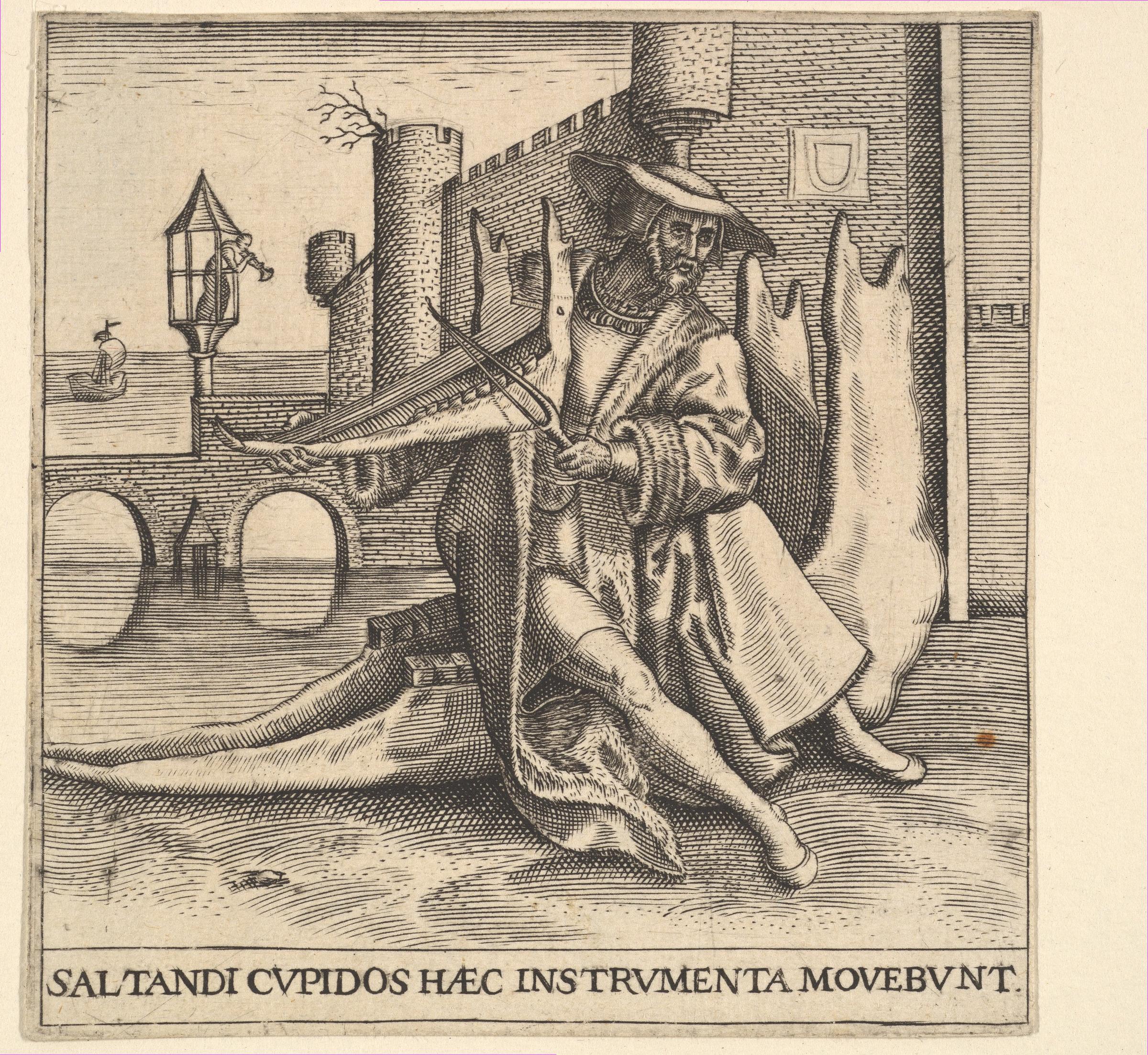 Edited by - janolov on 04/03/2020 08:26:23