Where Purchased: South Mountain Woodworks
Overall Comments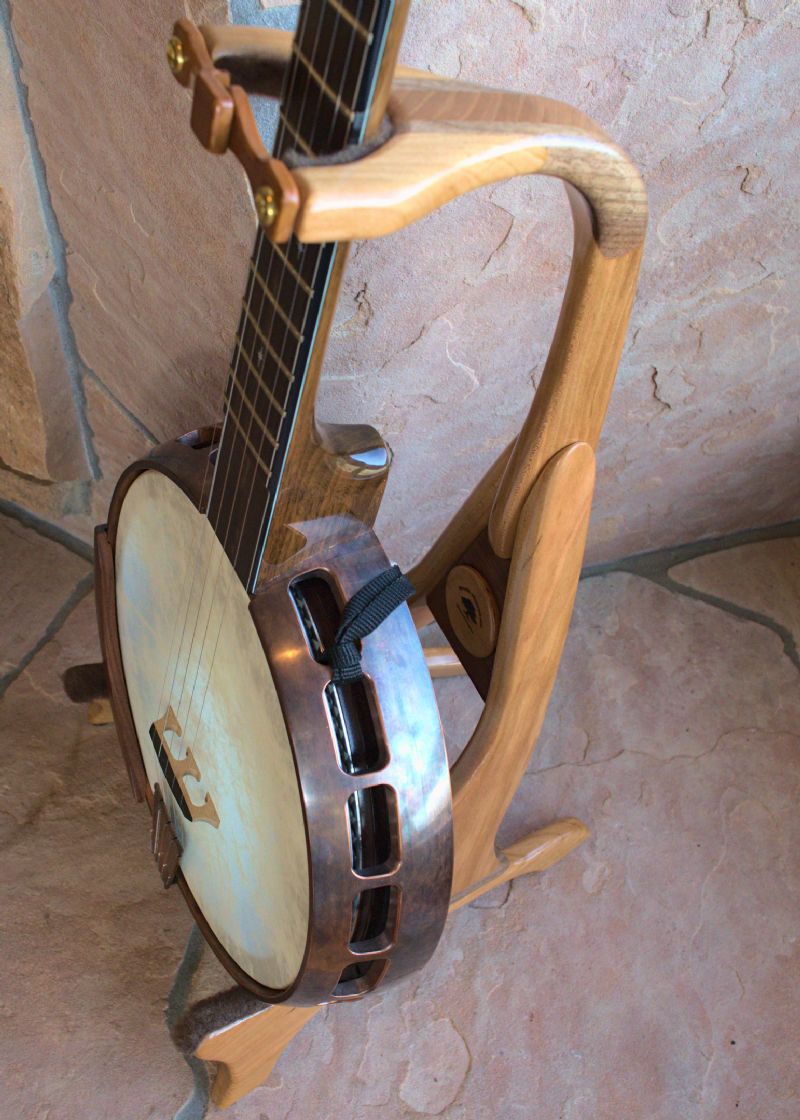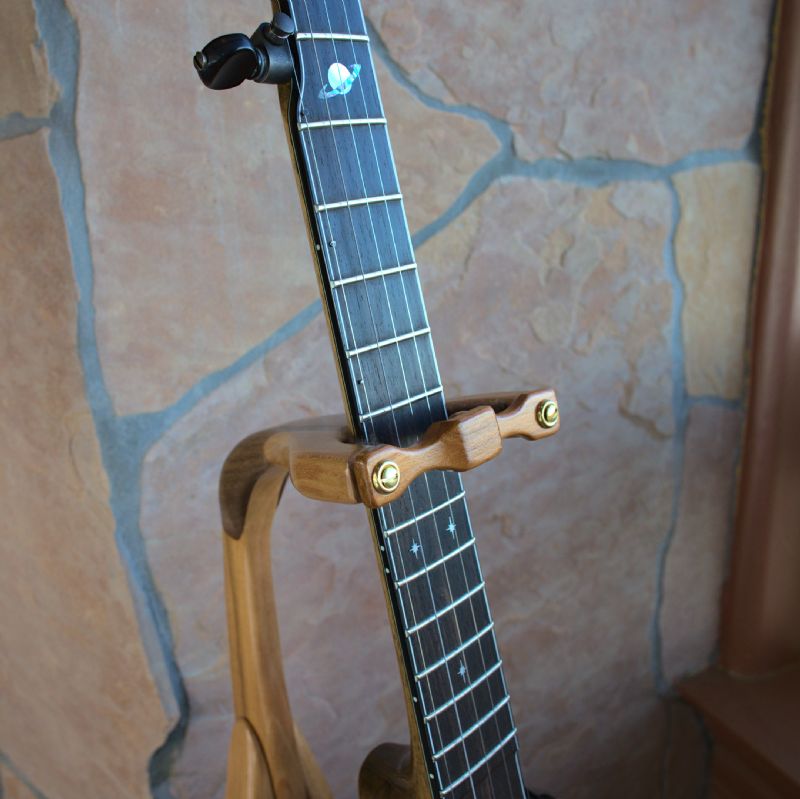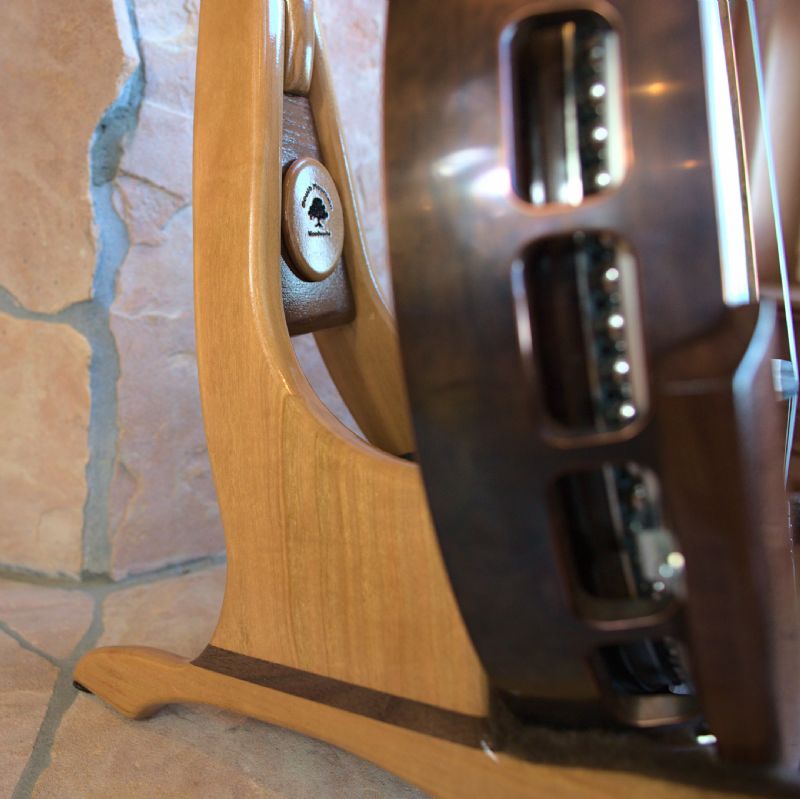 I am pleased to recommend the South Mountain Woodworks banjo stand.
Handcrafted by Scott Alderfer, the stand is even nicer than I expected it would be -- really fine workmanship.  It is very stable; feels solid, reasonably weighty, and completely balanced.  Every surface that touches the banjo is padded with felt.  Certainly a better match for a fine banjo than the generic metal stand that it replaced.
It was a pleasure doing business with Scott.  He was responsive to my email queries before I ordered the stand and followed up afterwards to make sure that I was satisfied with his work -- I am!  The stand looks and feels like a piece of fine furniture.  Highly recommended!
Overall Rating: 10