Friday, May 22, 2009 @9:31:31 AM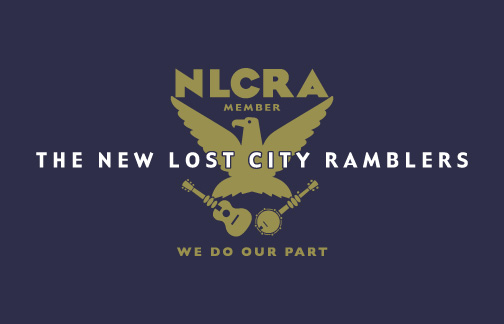 It was indeed an honor for Old Groove to design and print a t-shirt for the final few performances of the New Lost City Ramblers.
The Wilmington, Delaware show on May 15 was fantastic (as would be expected) and it was great seeing (and meeting) several Banjo Hangout members there. The Ramblers final performance together will be at Clifftop on July 30.
The t-shirts will be available at the Old Groove booth throughout the festival (or for as long as they last).
Add Comment