Monday, July 15, 2013 @1:33:18 AM




Thanks to Dan Drabek's advice I made myself a quick router table and set up a simple jig as he suggested.

This allowed me to quickly remove all of the waste from the inside of my rim using my router rather than all by hand with a rasp and sandpaper. This worked really well and, with a series of light passes, I was able to strip things away to get me to here: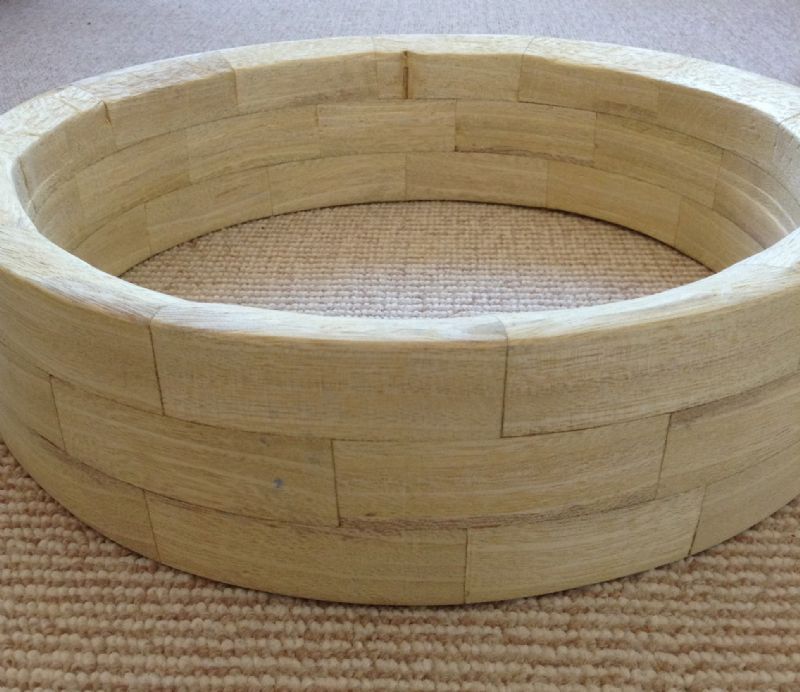 Now, this approach worked great but it did rely on the outside of my rim being perfect .... which it wasn't. But this is all a bit of a warm up for banjo number 2 so I'm taking these techniques, learning from my mistakes and getting ready for the next build.
Next up on this banjo is getting a decent fit for the neck, drilling for the coordinator rod and tension hardware and then onto the fretting and inlay.
Major lessons learned this time round:
1. Keep the neck square for as long as possible
2. Don't trust my eye and hand for shaping the rim - set something up that can be relied on to do it right
Recent Forum Posts
No recent topics available.

Groups
Friends
d13design has 10 friends. View entire friends list.

Music (1 files)
Newest Photos