View jbalch's Homepage

Read jbalch's Bio

Contact jbalch
You must sign into your myHangout account in order to contact jbalch.
www.johnbalchmusic.com
Playing Since: 1973

Experience Level: Purty Good

jbalch has made 280 recent additions to Banjo Hangout



Interests:
[Jamming] [Socializing] [Helping]

Occupation: Sales

Gender: Male

Age: 55

My Instruments:


Anything I can get my hands on...I love them all!  We are living in the "Golden Age" of acoustic instruments.



Favorite Bands/Musicians:


In no partiular order: Tim Obrien, Dirk Powell, Bruce Molsky, Dan Gellert, Joe Newberry, Bob Carlin, Riley Baugus, Mark Johnson, Mark Schatz, Stuart Duncan, John Hartford, Jim Wood, Daniel Carwile, Arnie Naiman, Reed Martin, Adam Hurt...Bobby Thompson, Charlie Cushman, Noam Pikelny, Jim Mills, Ron Block, Alan O'bryant, Rob McCoury, Allison Brown, Tony Furtado, Bela Fleck,The Jack Pearson Band.



Classified Rating: +26
Rate this Member

Profile Info:
Visible to: Public
Created 11/28/2003
Last Visit 5/20/2013

Thursday, May 09, 2013 @8:02:25 AM




These are available in the Classifieds now - Also I still have a few of the sheepskin stuffers - one will be included with each of these heads.

11"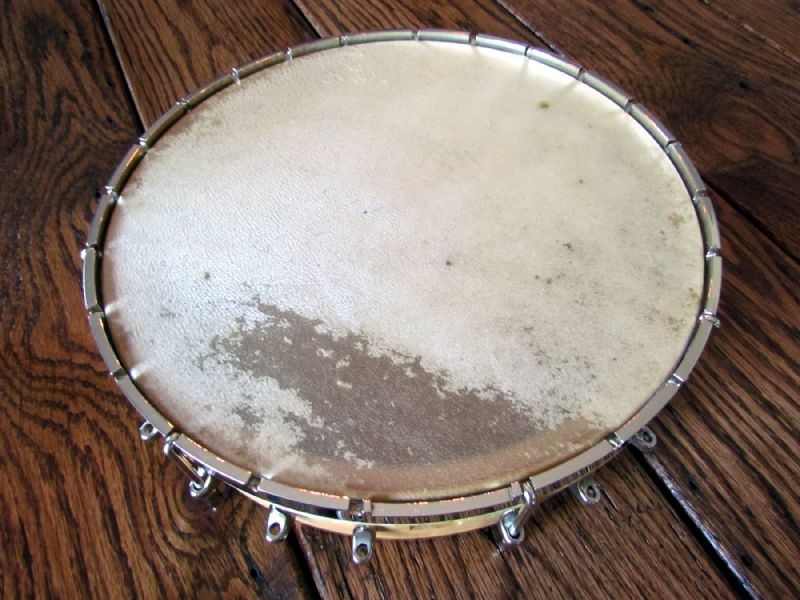 12"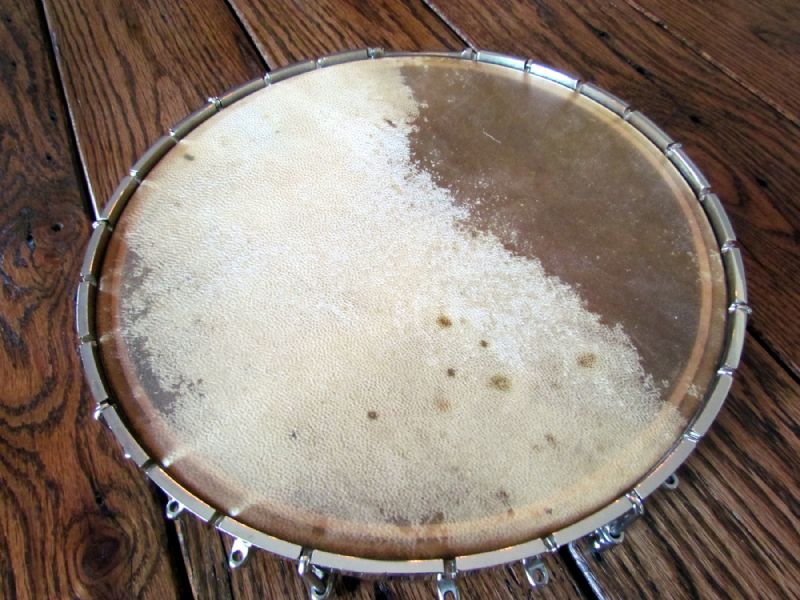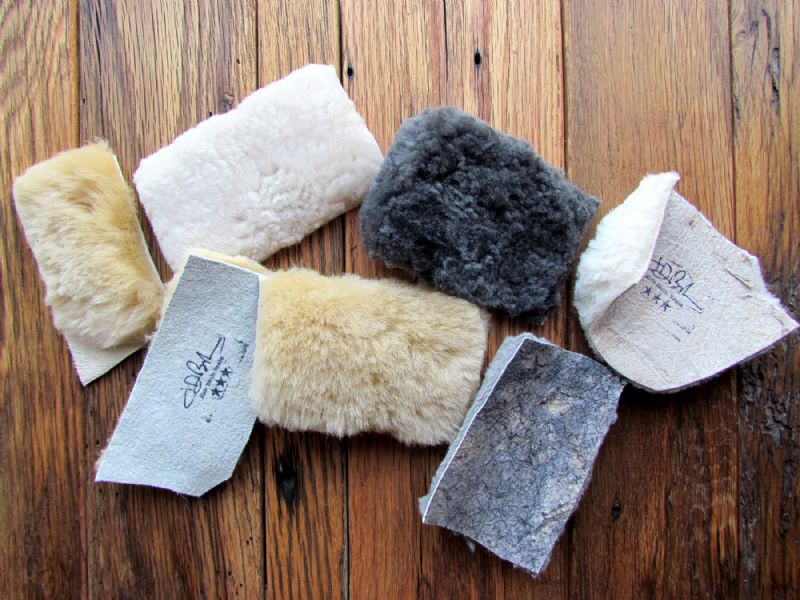 Recent Forum Posts
Do the majority of you also play guitar? (10 hours, 28 minutes ago)
New videos by the Foggy Hogtown Boys-featuring Chris Coole and Chris Quinn (10 hours, 38 minutes ago)
A LUTHIERS LIFE (13 hours, 12 minutes ago)
New Brass Spunover Dobson Banjo-Uke (2 days ago)
Reiter Whyte Laydie Deluxe (w/ bracket band) on ebay (14 days ago)
Find all non-archived posts by jbalch
Groups
Bart Reiter Banjos
Hatfield Banjo players
Hide Heads
For Love of the Burlile
Progressive Clawhammer Banjo
H. C. Dobson Banjos
Polymer Strings
BACON and DAY
View All of jbalch's Groups

Friends
jbalch has 288 friends. View entire friends list.

Reviews
Williams Kenny Ingram Model
Wildwood Balladeer
Ramsey Maple Special
Ramsey Maple Special
Johannes Bonefaas Fretted
Wayne Sagmoen 12" w/Dobson Tone Ring
Flesher Custom
Goose Acres Tradition 12 T 12 M
Enoch Tradesman
Jeff Menzies Grain Measure Tackhead
Bart Reiter Special
Cedar Mountain Foothills
Vega Style F tenor
Vega Style K melody banjo
Chuck Lee Rose Hill
Wunder Sweeny Custom
Jeff Menzies 10" Canteen Gourd
Wm. H. Lange Lange-Made
Vega Tubaphone Style M
Bart Reiter Grand Concert
Fairbanks No. 2 Special
Goose Acres Tradition 12 T12M
Lyon and Healy Openback
Dobson, H. C. Silver Chime 1881 patent
Lyon and Healy Improved Melody Banjo
Vega Little Wonder Tenor
S. S. Stewart 1890s Ladies Model
Bart Reiter Professional
Gold Tone Bluegrass Special BG-250
Bart Reiter Professional

Music (107 files)
Newest Photos